If you have looked around my site you will find many substantive articles. You won't find that on days I post "Random Musings."
Just tips and links to content and tools I think might interest you. Something you can put in action right away, if you choose. If they sound interesting, I hope you will check them out.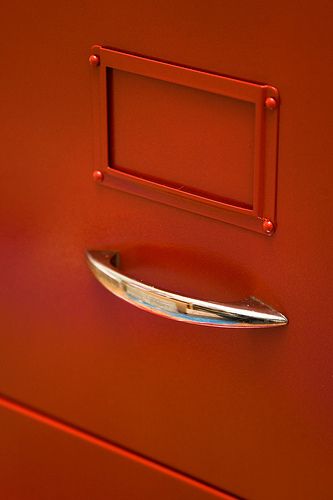 When you have ADHD, maintaining your files may not come easily for you. And the very thought of filing bores you to tears. I know… How many stacks of paper do you have around you right now?!
But I bet you would like to be able to find what you need when you need it.
Here are two options I recommend
FreedomFiler is one possible permanent solution to your filing woes. Once you get it up and running, it is easy to maintain, really.
PaperTiger is another system for indexing your documents so you do not need to remember where you filed them. You no longer have to remember if you put your daughter's dental  records under: Medical-Gabby, Gabby-Dentist,  Dentist-Gabby or…
If you try one or have tried one, let me know what you think.